Miami Everglades Adventure Book
Start Your Adventure Today!
---
We offer private and semi-private airboat tours through the scenic Everglades. Let our professional guides show and educate you on our local eco-system, and the flora and fauna you may see throughout the Everglades. This adventure book blog is filled with tons of things to know before you start your adventure. Book an adventure with us today!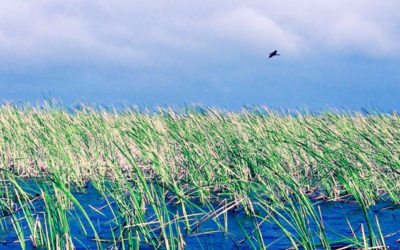 The best thing about the Miami Everglades is the unique ecosystem you get to witness every time you visit. When you tour the Everglades, you'll see a wide variety of wildlife and plants you won't find all in one place anywhere else in the world. Conservation efforts...