Miami Everglades Adventure Book
Start Your Adventure Today!
---
We offer private and semi-private airboat tours through the scenic Everglades. Let our professional guides show and educate you on our local eco-system, and the flora and fauna you may see throughout the Everglades. This adventure book blog is filled with tons of things to know before you start your adventure. Book an adventure with us today!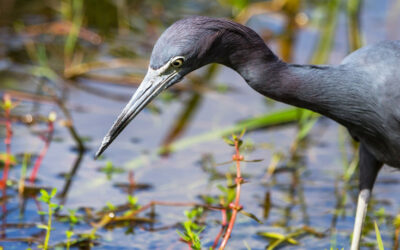 Sandhill Crane Though you can find Sandhill Cranes in many areas of Florida, you may spot them on your airboat tour. They have distinctive red markings on their heads and never travel solo. These birds mate for life, so you're most likely to find them in pairs – or in...