---
With summer coming to a close, you may think time is running out to add a trip to the Miami Everglades this year. But in reality, airboat tours in the Miami Everglades are a hugely rewarding experience and there's still plenty of time this year to come experience it for yourself. Both educational and eye-opening, airboat tours through the Everglades will show you a whole new ecosystem that's completely unique. Here's why you should add this experience to your summer plans.
Begin your adventure today!
See Everglades Wildlife Up Close
---
One of the most captivating experiences you get from a Miami Everglades tour is seeing wildlife up close and personal — in their own habitat. Whether you're an avid birdwatcher or love seeing fish and reptiles, there's something for everyone. With the backdrop of natural flora in the Everglades, it's not an experience you'll soon forget.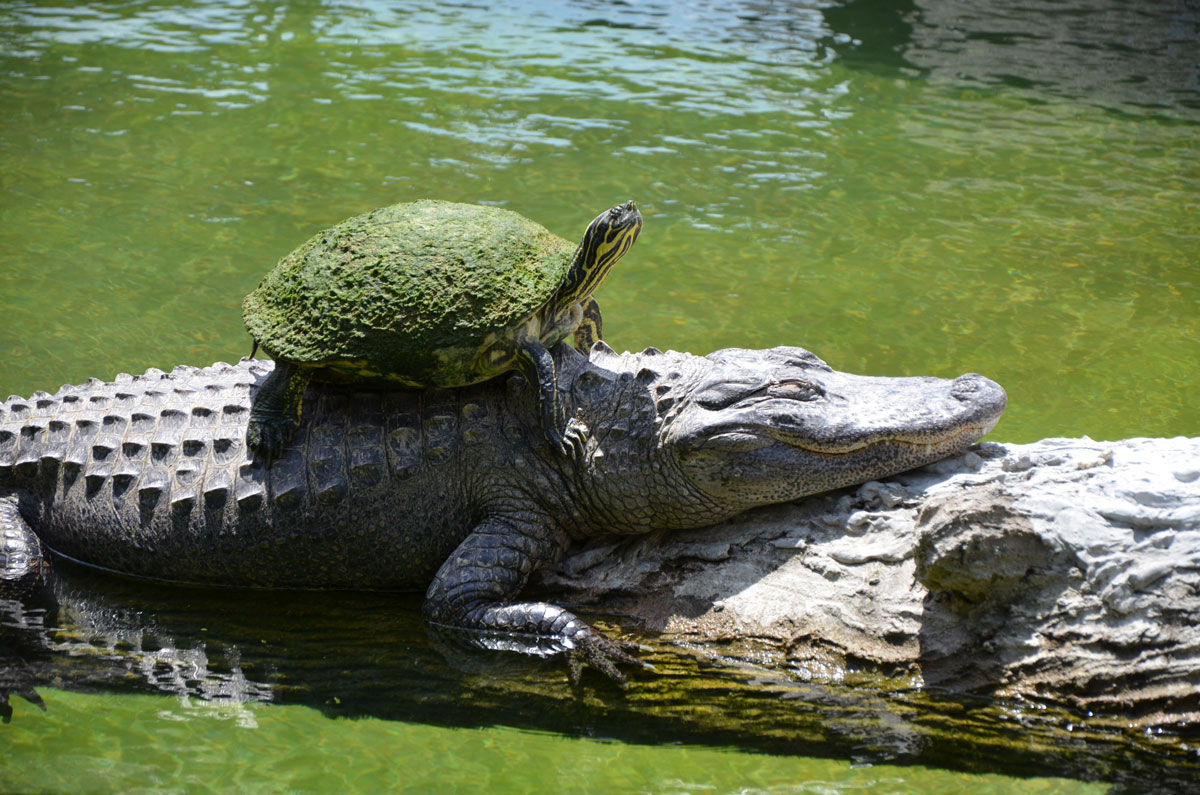 See Alligators in Their Natural Habitat — Not a Zoo
---
Many people come to the Everglades hoping to see alligators. Luckily, with airboat tours, there's a good chance you'll get to seem some. Plus, you get to see them as they are in the wild, not in an enclosed habitat in a zoo. While zoos can be great for preservation of endangered species, they also don't offer the full experience an Everglades airboat tour does. At Miami Everglades Connection, our tour guides are knowledgeable about all the flora and fauna you'll encounter, so any questions you have along the way can be answered.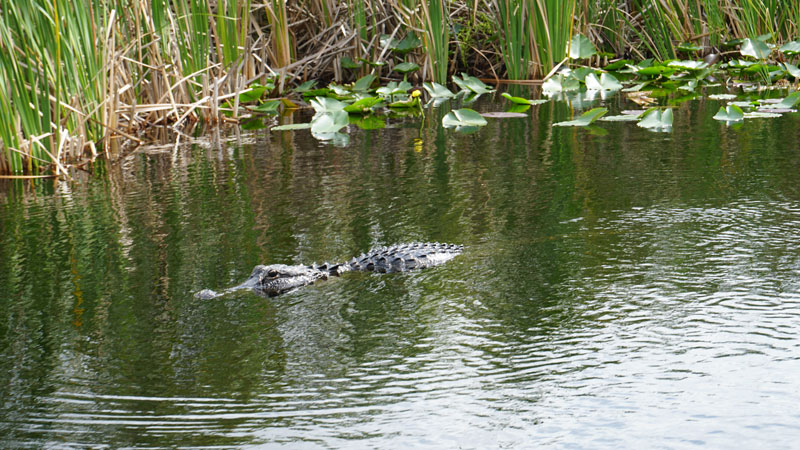 Learn About Everglades History and Preservation Efforts
---
There's a long history of how the Everglades have benefited residents of the Miami area in Southern Florida. Taking a Miami Everglades tour includes learning about that history and how it's changing due to environmental changes. You'll get to learn about how the Everglades looked just a century ago compared to today, as well as how nearby residents coexist with the unique ecosystem.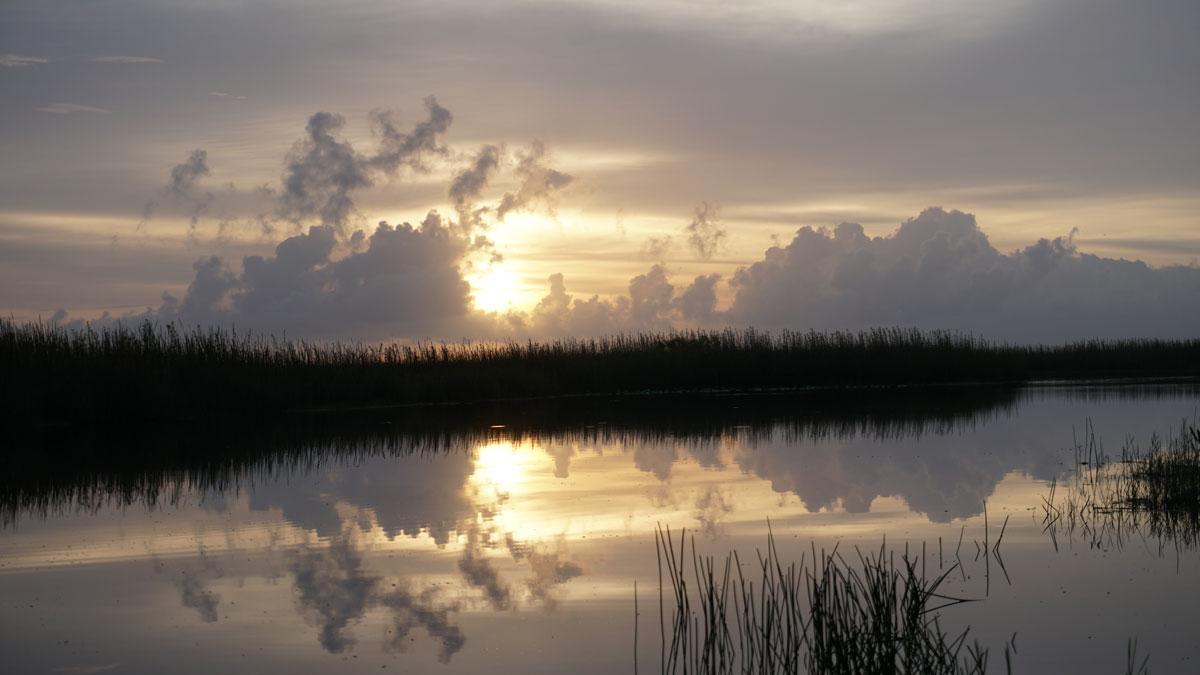 Our 'Forever'Glades Effort Help Preserve the Ecosystem
---
Your tour guides at Miami Everglades Connection have lived near the Everglades for decades and are dedicated to protecting them for future generations. Not only will you hear all about preservation efforts, but you'll be able to take part by helping clean up the Everglades while you tour them. You may come across floating water bottles or other debris in the water and your guides will make a point to remove any trash to help keep the ecosystem clean.
Want to see the beauty yourself?
Enjoy Family-Friendly Relaxation
---
Don't worry about your kids being bored! If you're looking for an activity that's both educational and entertaining, an airboat tour is the perfect option. Kids will love gliding through the River of Grass and looking out for the variety of wildlife who make the Miami Everglades their home. At the same time, they'll learn about wildlife, plants, and how to preserve their environment so that future generations can enjoy the same experiences.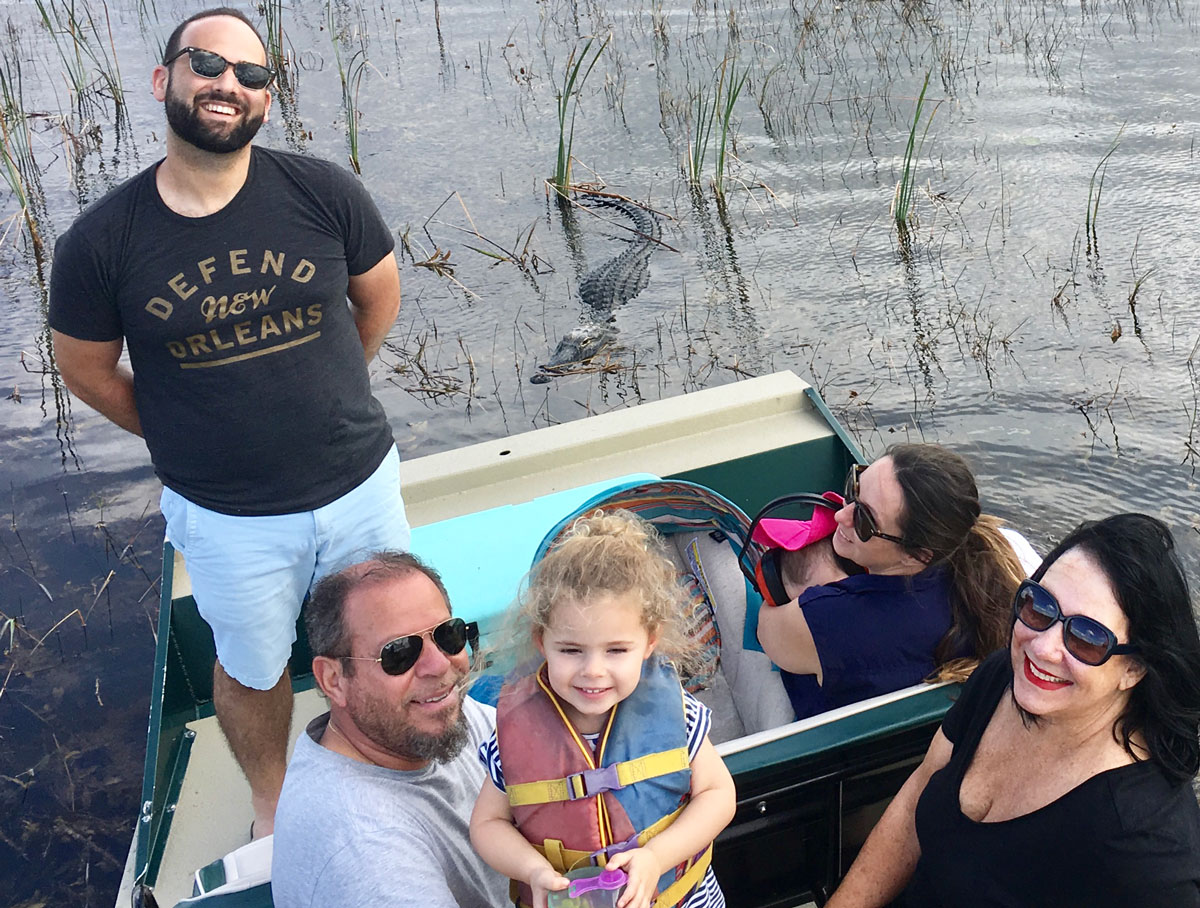 Keep Your Miami Everglades Tour Private
---
All of Miami Everglades Connection's airboat tours are at least semi-private, though any tour could be made private. Every tour is small with a maximum of seven guests total. If you have a larger family, this can be the perfect size and you'll have the boat all to yourselves. Taking smaller groups leads to a more personalized experience, so whatever interests you have on your tour can be accommodated, whether that's birdwatching or spotting alligators.
Enjoy Sunset Over the Miami Everglades
---
For an even more intimate and personalized experience, you can book a sunset airboat tour, which is always completely private. Here, you'll be able to happy hour on the River of Grass and watch the sun set over the water after taking a leisurely tour of the Everglades. This is a great way to celebrate a birthday, anniversary, or other special occasion by creating a completely unique and eye-opening experience for the whole group.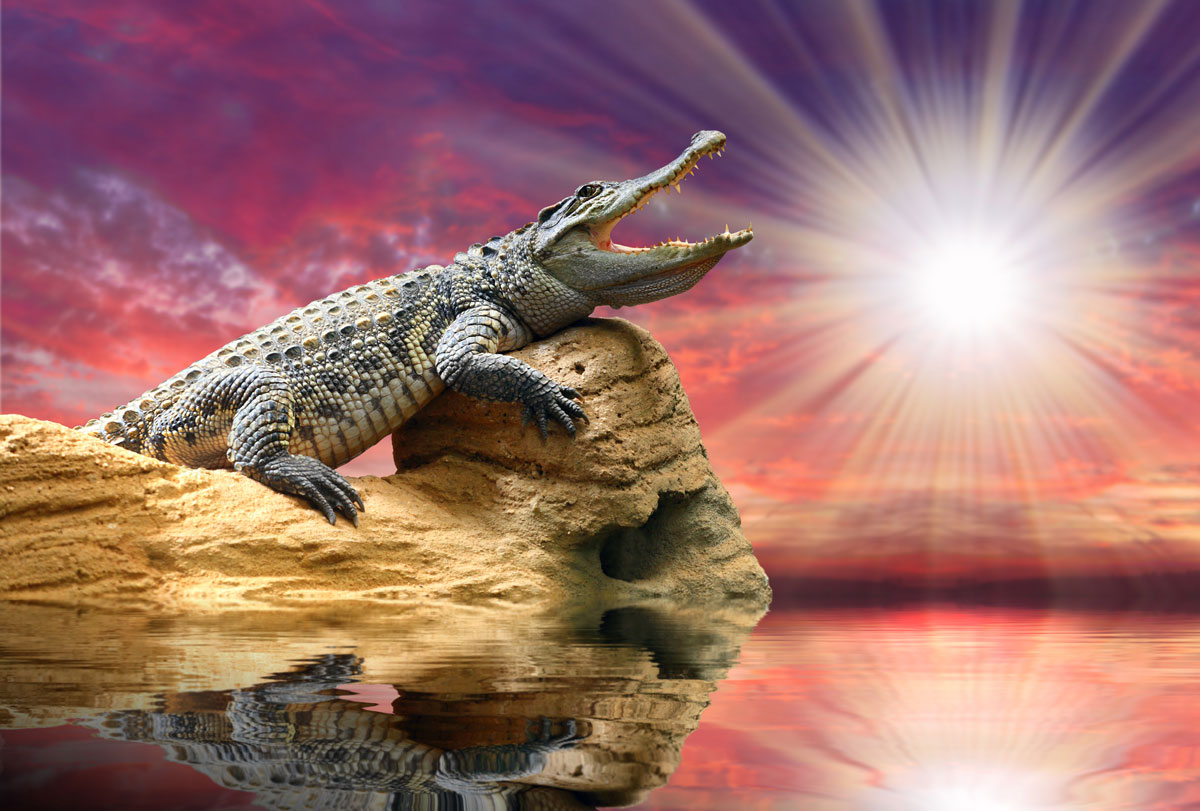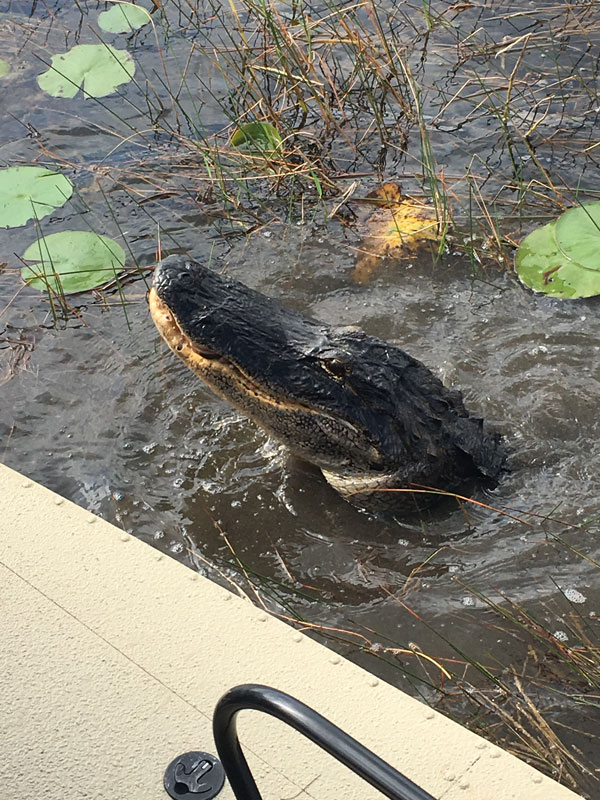 Questions About Our Everglades Airboat Tours?
---
At Miami Everglades Connection, we love showing visitors what the Everglades can offer, as well as educating about changes to the environment and how the ecosystem is being impacted. If you have any questions about the Everglades or booking a tour, reach out to us! We'd love to help create a truly memorable experience for you and anyone you'll be visiting with.
Have you taken a tour with us? Tell us how it went!
BOOK YOUR MIAMI EVERGLADES AIRBOAT TOURS