---
Any time you choose to take a Miami Everglades airboat tour will be memorable. When it comes to finding the right Miami activities to add to your family trip, finding the perfect time for your interests can make an Everglades tour that much better. Take into consideration what you'd like to see on your tour, as well as the time of year you'll be going. Both of those will impact which Everglades airboat tour is best for you.
Begin your adventure today!
Seasonal Weather Makes Different Times of Day Better
---
With family activities, you want to keep everyone happy — and that includes getting the weather right. While you can't always predict the weather, different times of year have different weather trends in the Miami area, so it's helpful to take that into account.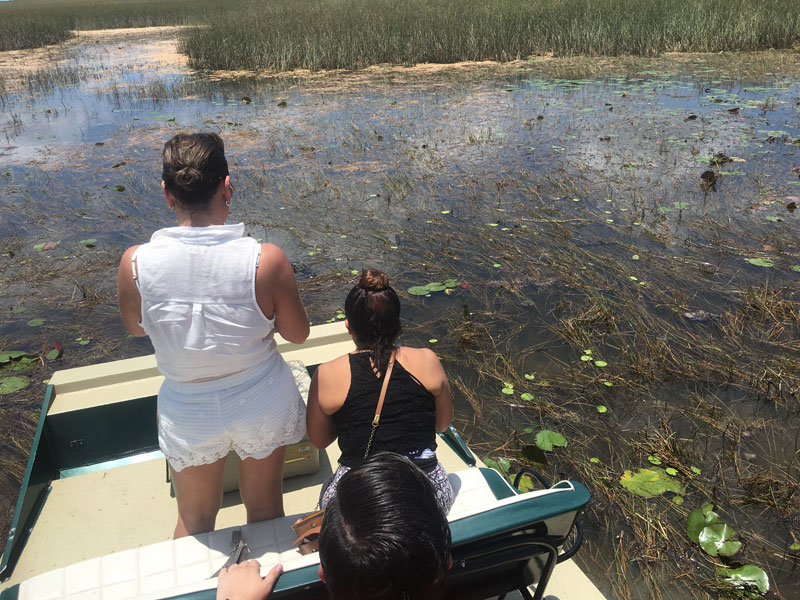 Winter Months are Cooler and Less Rainy
---
In the Miami Everglades, winter months will be cooler, though still typically in the 70s during the day. There will also be hardly any rain in the winter months, which makes it a great time to plan an airboat tour through the Miami Everglades. Any time of the day will likely work out well for your Everglades tour during the winter months.
Summer Months Bring Rain in Afternoons
---
Summers in Miami are hot and humid, especially through the middle of the day. Since there is no shade on our airboats, this means you'll have to come prepared with hats for shade and sunscreen if you take an Everglades tour during this time of the year. In the mid- to late-afternoons, there's also a good chance of rain during the summer months. While you can bring rain jackets, it's best to aim for an early or late morning Everglades tour if you'll be visiting in the summer.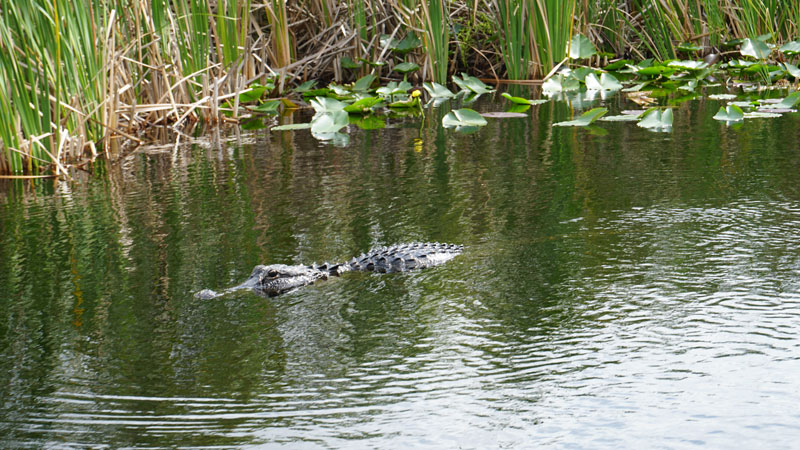 Consider What Wildlife You Want to See on Your Tour
---
What are your family members most interested in seeing on an airboat tour? This can play a role in timing for your airboat tour. Different wildlife will be more or less active depending on the time of day, along with varying scenery, including watching a sunset over the Everglades.
Evening Boat Tours Showcase Different Wildlife & Scenery
---
Certain wildlife will be most active in the morning and evening hours of the day. This means, if you're not a morning person, taking an evening Miami Everglades tour can be the best option to see a variety of wildlife. Plus, you have the added bonus with our private evening tours of watching a scenic sunset over the Everglades before heading back at the end of your tour. For those of you looking for an extra memorable, scenic activity, this is a great option.
Alligators are More Likely in the Heat of the Day
---
Many people visiting Miami look into taking an Everglades airboat tour to see alligators. If this is most interesting to you, you'll want to go closer to the middle of the day. Alligators tend to be most active during the heat of the day, which can mean a very hot and humid ride if you visit in the summer. That's no reason not to book a tour, but you will want to be prepared with the right attire and sunscreen.
Want to see the beauty yourself?
Look Ahead and Be Prepared
---
No matter what time of year or day you decide to book your airboat tour of the Miami Everglades, it's a good idea to look ahead at weather so that you're prepared for what you're likely to encounter. If there's a chance of rain during your scheduled tour, bring a rain jacket to keep dry. If it's supposed to be hot and sunny, you'll want to have sunscreen on hand. With virtually any Everglades tour, we recommend wearing bug repellent. Being prepared will improve any tour you choose.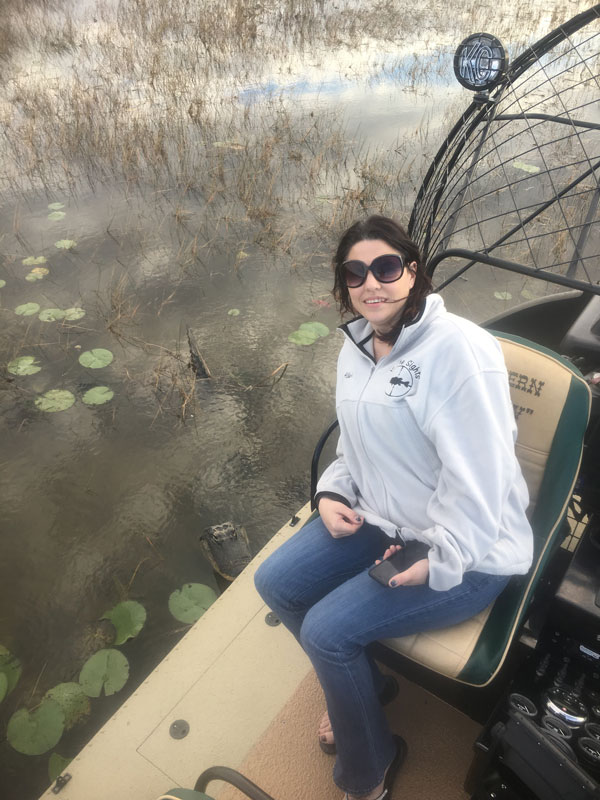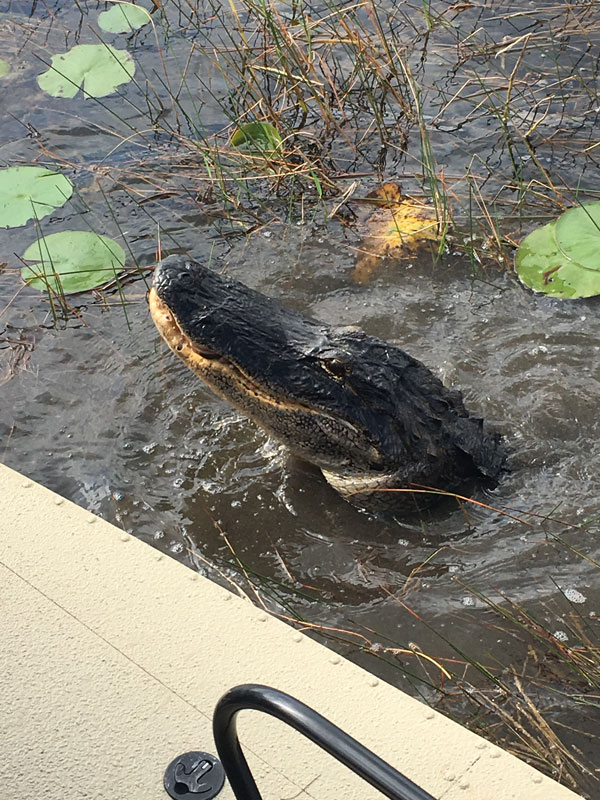 No Matter What, You're in for a Memorable Experience
---
Whichever time and tour you choose, be ready to create memories with your family, friends, or whoever else is joining you. Our Miami Everglades airboat tours offer the chance to see wildlife up close and view the variety of plant life native to the Everglades. Not only will you see all of the flora and fauna, but you'll learn about the ecosystem and measures being taking to preserve them. It's not an experience you're likely to forget.
Have you taken a tour with us? Tell us how it went!
BOOK YOUR MIAMI EVERGLADES AIRBOAT TOURS