MIAMI ALLIGATOR TOURS
Interested in seeing wild Alligators? Great! Our custom-made airboats are designed to get you up-close-and-personal with alligators, turtles, native fish and so much more.
Learn More
Get a chance to see wild alligators, birds, fauna and so much more on this once in a lifetime Miami Everglades airboat adventure. 
You and up to 6 other guests will embark on a guided tour through the breathtaking river of grass, home to the Florida Alligator.  Our custom-made airboats are designed to get you up-close-and-personal with alligators, turtles, native fish and much more.  You won't want to miss an opportunity to capture the wild Florida Alligator in its natural habitat! Perfect for families, couples and solo travelers wanting to join a group. An adventure you won't soon forget! Bring your camera!
Private tours are also available.
1 Hour Airboat Tours starting at $60.00 p/p
*We charge $60.00 for each additional passenger 13 years or older, and $30.00 for each additional passenger between the ages of 6 and 12. Children 5 and under ride FREE!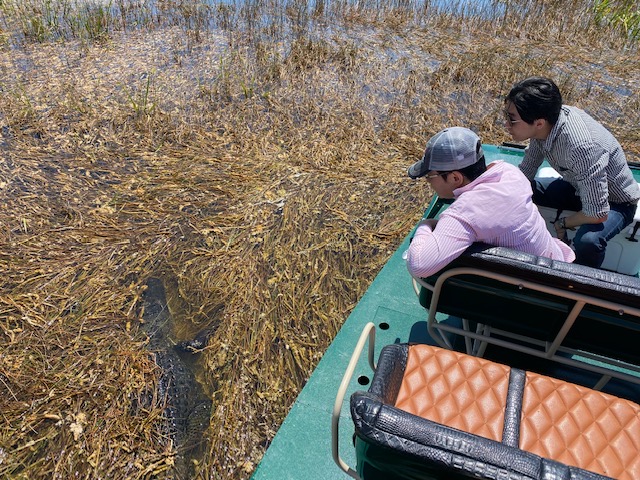 Discover the
wild side of miami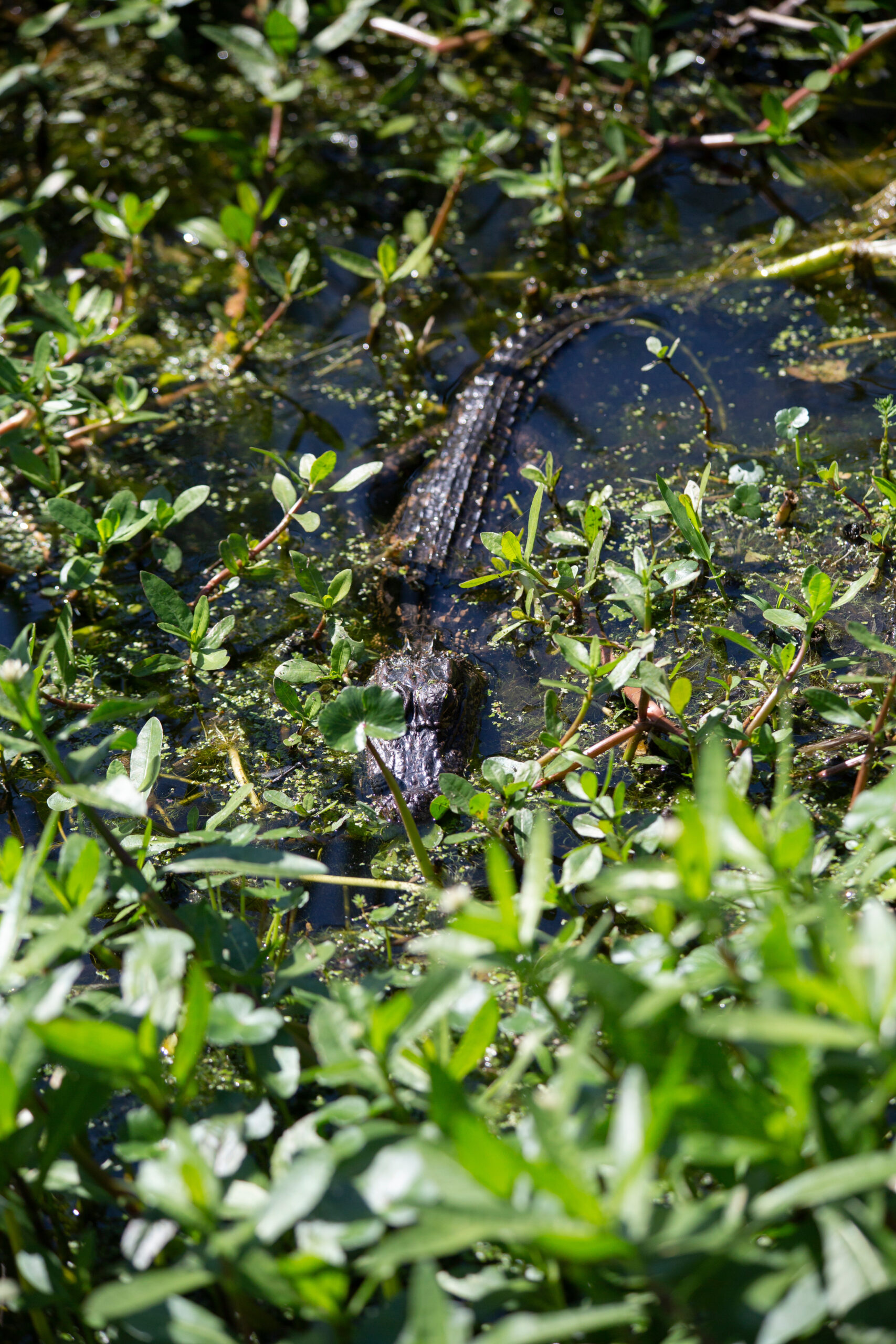 a wildlife adventure you won't forget
Our experienced Captains are Florida-natives with over 30 years of combined experience. Their vast knowledge of local birds, alligators and the habitat will give you a trip of a lifetime.
As a family-run business of Florida locals, we work with hand selected guides who live and breathe the Everglades. Our guides will share their invaluable knowledge and tell you stories of the local birds, share the habits of the alligators and will give you a trip of a lifetime.
Discover the Everglades by airboat as we zip through grassy waters at speeds of up to 40 miles per hour, all while keeping an eye out for alligators, fish, turtles, and wading birds.
Join us as we zip through the Miami Everglades the funnest way possible – by airboat. Perfect for families traveling together or wildlife photographers looking for a little more time to capture that perfect shot.
PRIVATE SUNSET TOURS BEGIN IN NOVEMBER
Join us on a guided sunset tour and see the Everglades in all its splendor. This unique tour is the perfect ending to a day exploring the flora and fauna of the Everglades.
After touring through the river of grass, we'll stop to enjoy the epic Everglades sunset before returning to the boat ramp for the evening. Tours may return 20-30 minutes after sundown, and departure times may vary.
Our team of highly-knowledgeable guides are one of the main reason why all of our customers leave us 5-star ratings.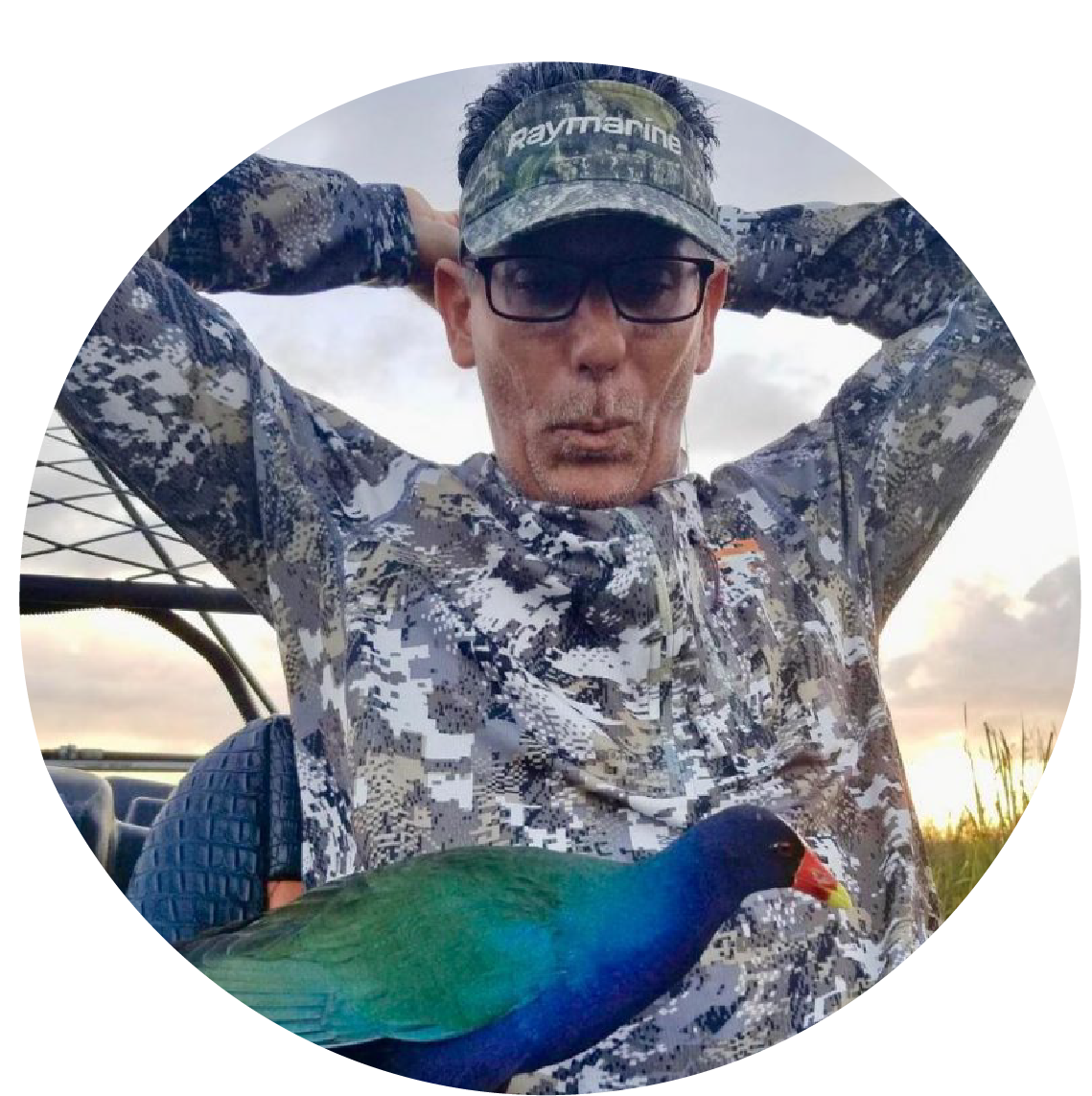 Captain Albert
"Captain Albert is incredibly knowledgeable and engaging, which made the experience even better. It was my first time on an airboat and I felt very safe. You won't find a better tour guide than Miami Everglades Connection!"
– Google Review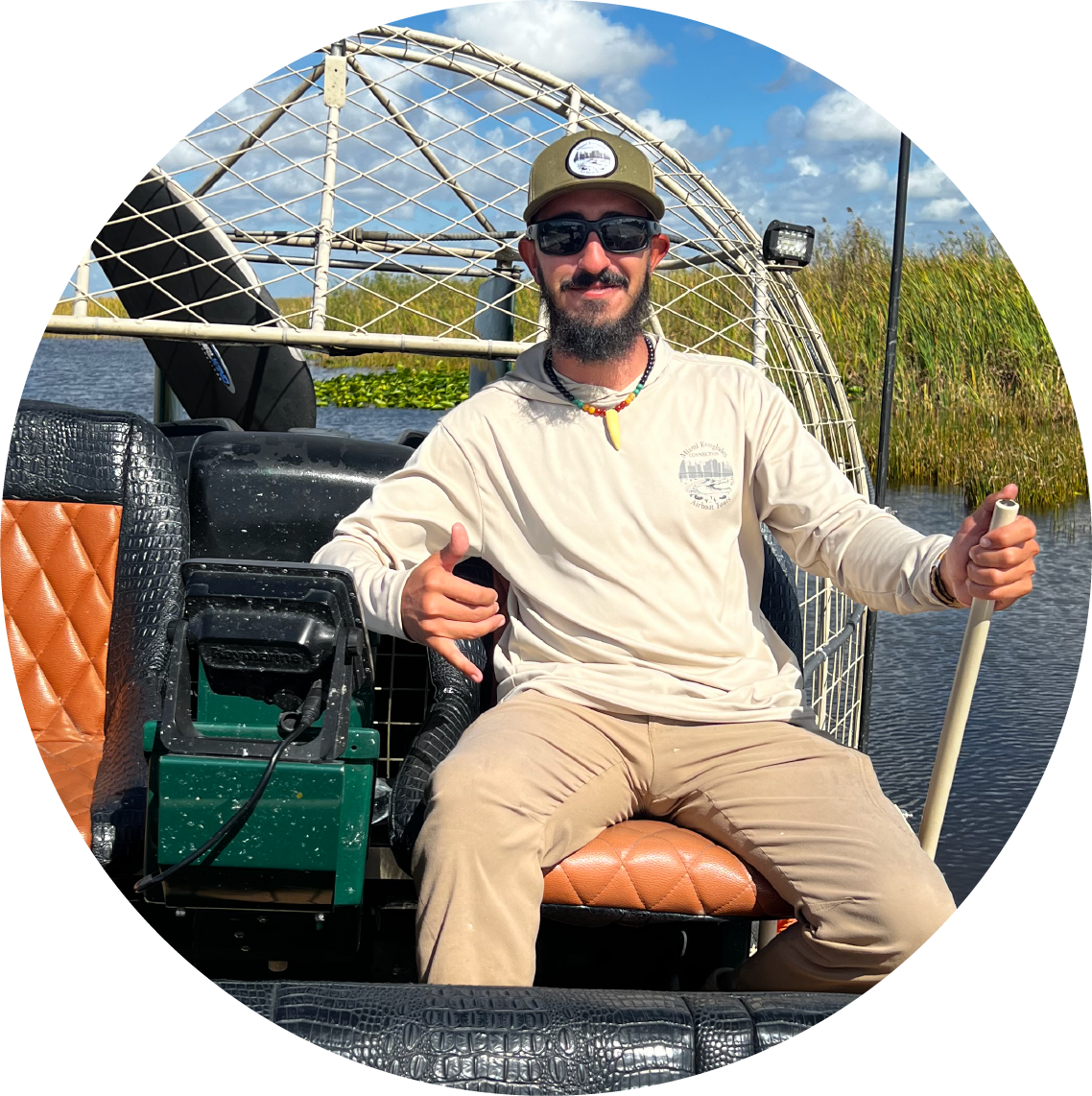 Jack, everglades guide
"Jack was fantastic. He was truly knowledgeable of the ecosystem and what was of interest to us. The boat was extremely well maintained. We had some exciting encounters with the wildlife. I highly recommend this tour company." 
– Google Review
what are you waiting for?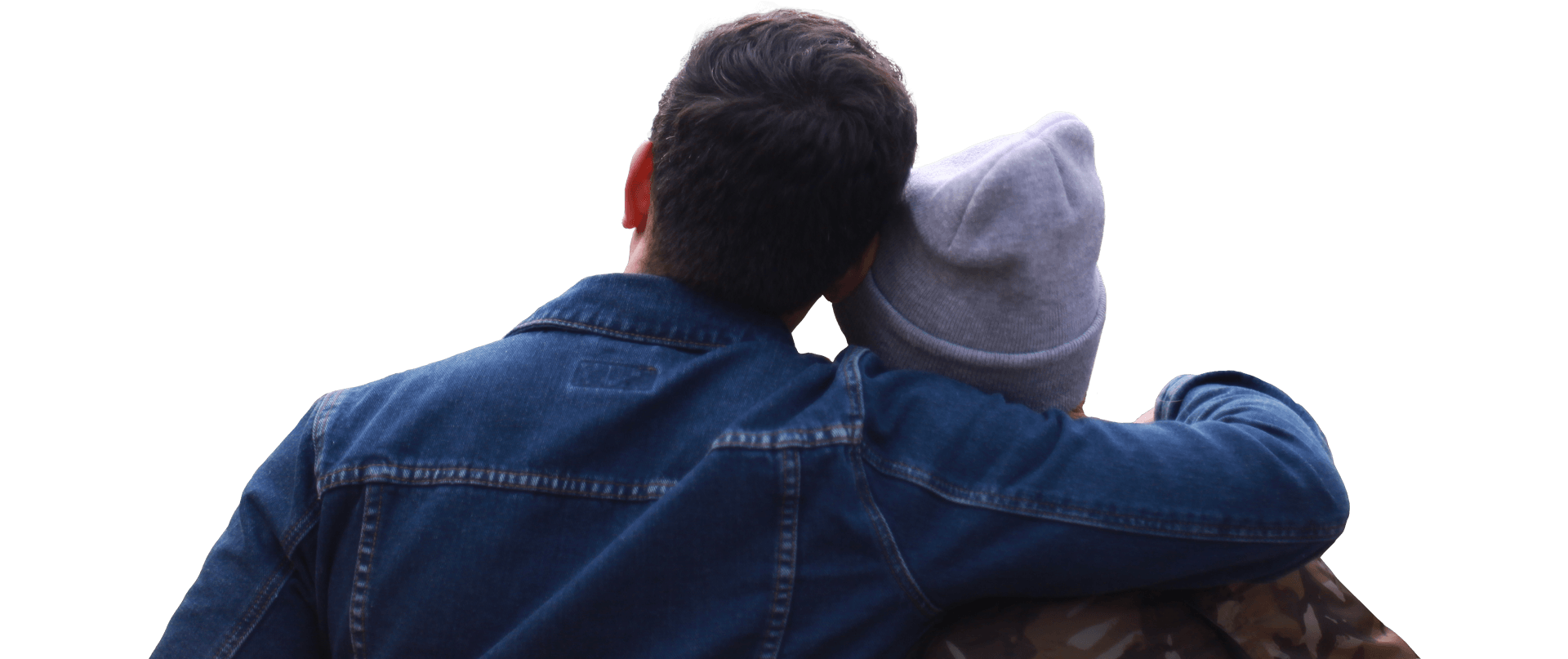 MIAMI EVERGLADES CONNECTION AIRBOAT TOURS
Our airboat ramp is conveniently located only 27 minutes from Miami Beach and 22 minutes from Miami International Airport. We are 1.2 miles west from the Miccosukee Resort & Gaming.